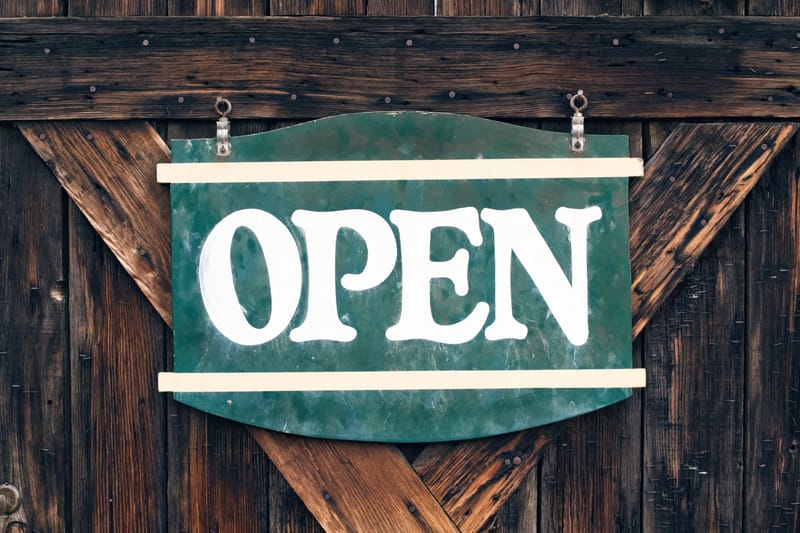 THANK YOU FOR YOUR CONTINUED SUPPORT

During the ongoing Covid-19 Pandemic we have changed the way we are operating in our store. Monday - Thursday are now Walk In days for customers wishing to simply pop in to see us, perhaps you want to drop in and pick a new stroller or car seat. We will still be monitoring the number of people in our store to ensure social distancing and to keep everyone safe, as a result we may ask you to wait outside until we can accommodate you safely. Friday, Saturday and Sunday are appointment only. Due to the huge number of people wanting to visit during these peek times we need to ensure good working practices and by operating as appointment only we can ensure this happens. Please ensure you book an appointment before you visit us during these times. We may be able to accommodate you if you don't have an appointment but we cannot guarantee this. To avoid disappointment please book an appointment.
So, this means if you'd prefer a personal appointment or the convenience of just popping in to see us we have the perfect solution.
Click
HERE
to book your appointment or for more information on our COVID-Secure policy click
HERE
.
Thank you for your continued support.
The Pramland Team.