We have a range of prams and travel systems which is guaranteed to have something for everyone. Our range includes some of the best know brands (many exclusive to us in the region) all at fantastic prices.
2in1
A 2in1 is a pram that converts in to a stroller as your child grows. The 2 means chassis (or the frame) and the body. The body will either convert by the use of straps or in the case of other brands multiple fabrics are supplied to allow the conversion.
Popular 2in1's include the Ickle Bubba Stomp, Bugaboo Cameleon3 and Fox2, Joolz Day3 and Geo2.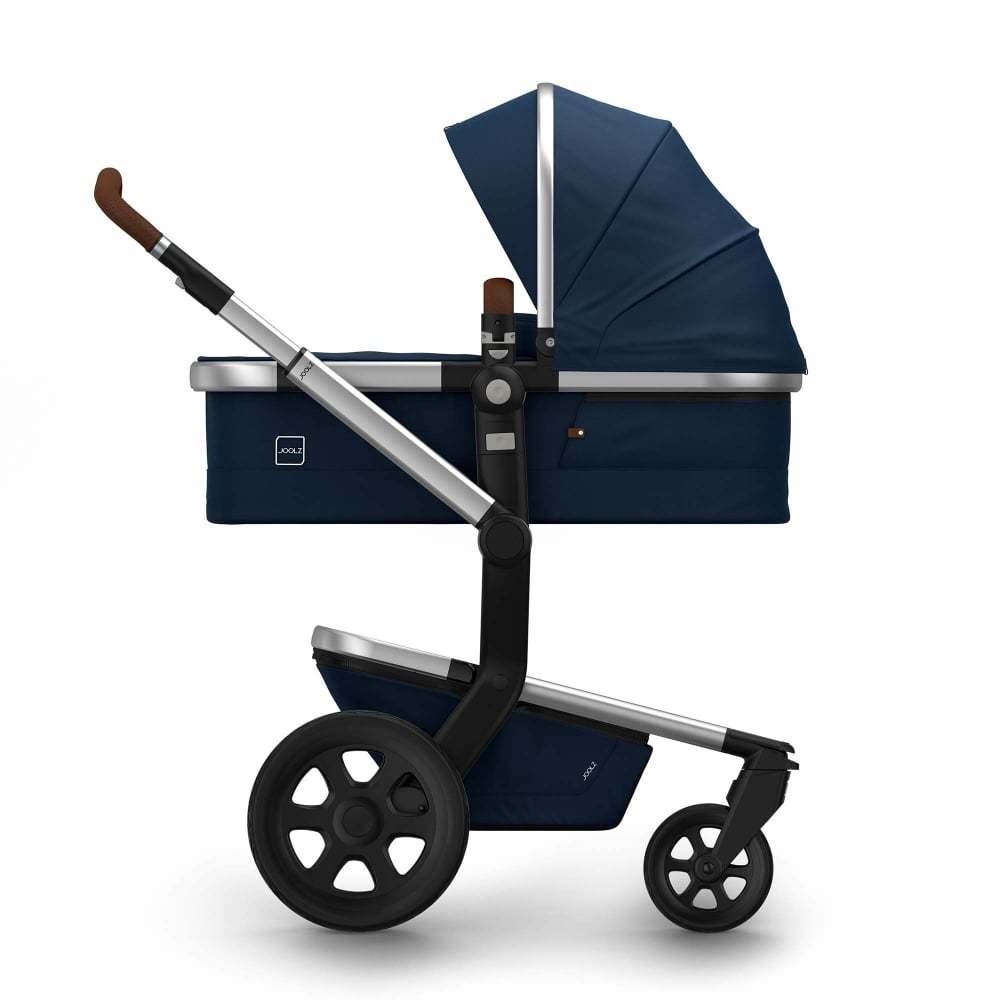 Joolz Day3
3in1
A 3in1 is a traditional pram set up. The 3 meaning 3 pieces - the chassis (or frame), a carrycot (used from birth) and the seat unit. Although this is the most traditional of all configurations the 3in1 has evolved in to a very modern options, it's also the most popular option with the majority of parents.
Popular 3in1's include the Oyster 3, Mamas & Papas Ocarro and the Bebecar range.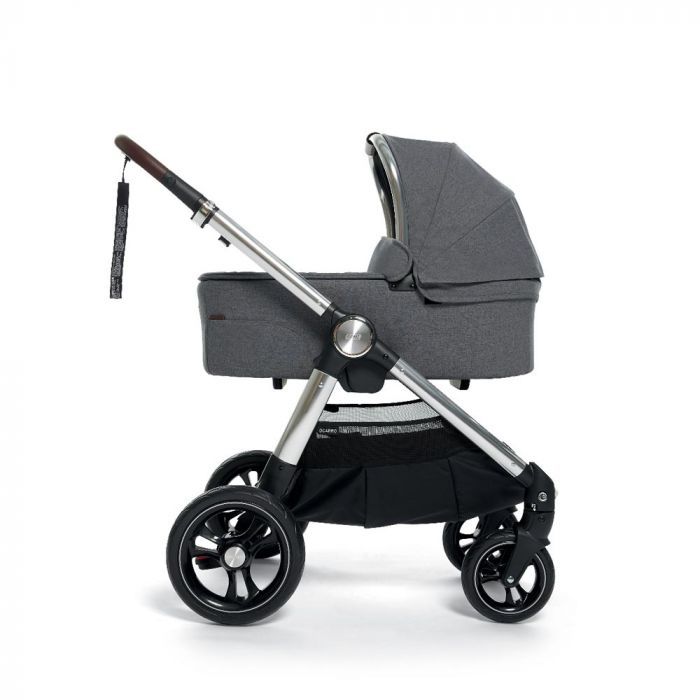 Mamas & Papas Ocarro
Travel Systems
A travel system basically means the 2in1 or 3in1 will allow a car seat to be fitted to the chassis (or frame). The majority of the time this will require the use of a car seat adaptor.
It's a common misconception that all travel systems come complete with a car seat, most don't. They do however allow for one to be added. Every Pram you'll find at Pramland is a Travel System and one of our team will help you select the best car seat for you, your car and most importantly your child.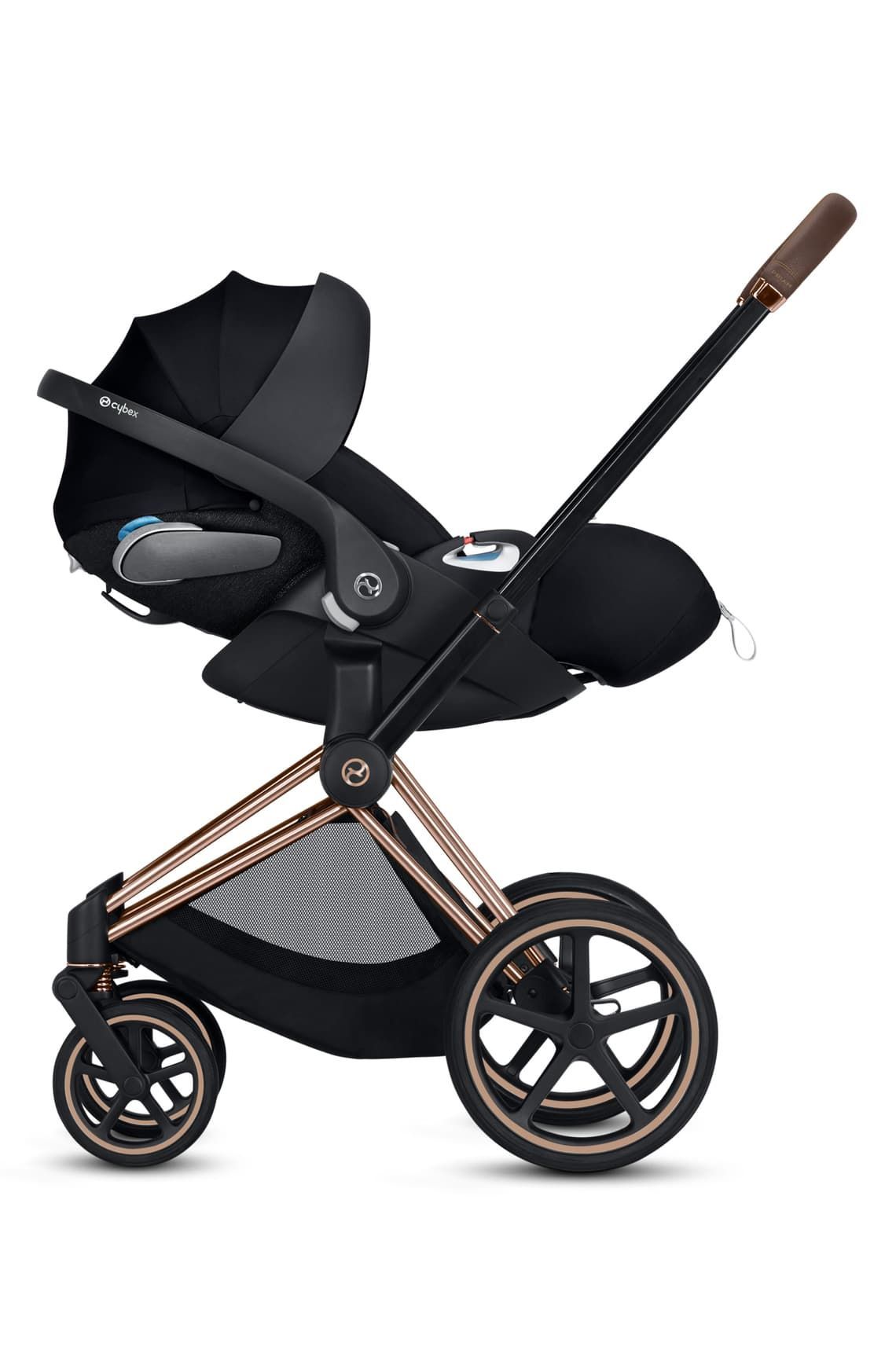 Cybex Priam with Cloud Z Car Seat
Are Pram bundles the best option?
There's no denying that pram bundles have become very popular. Whether they are the best option or not depends on many factors. It's better to say that they aren't always the best option for everyone. But why is this? Isn't it just easier to get everything together? Yes it's easier but bundles will limit your choice - especially when it comes to in car safety. As the car seat in many travel system bundles is pre-defined you will be stuck with that car seat even if it's not the best option for your vehicle.
Here at Pramland we have helped thousands of parents customise their perfect pram and car seat package, so why not visit and see how we can help you find the perfect custom bundle.